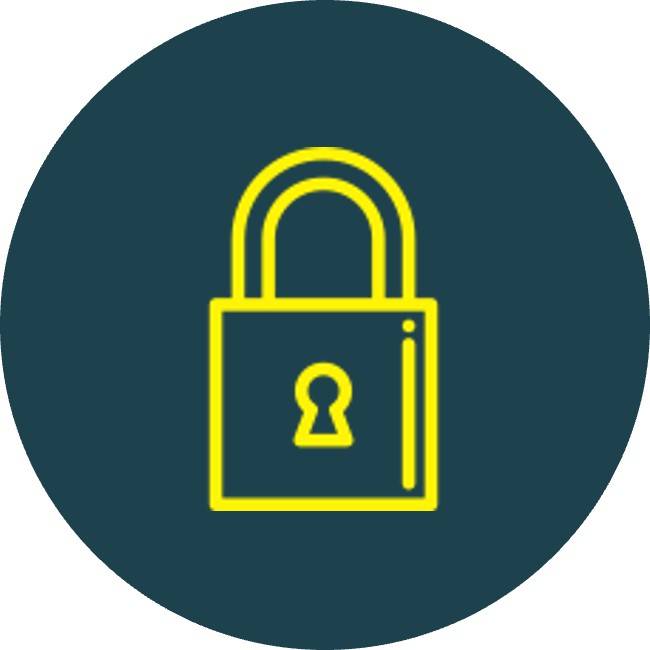 Do you need support on a strategic transaction, or assistance in its implementation?
Our corporate, taxation, and health teams deliver support throughout your project to ensure it is completed under the best possible conditions.
Optimise the configuration of your transactions while securing their economic, legal and fiscal aspects

Our work integrates your specific cultural aspects and we advise both operational and executive Management.
We propose a genuinely integrated approach to your corporate, fiscal and regulatory requirements

We combine the security of your development and a long-term vision of your estate.
We also propose extensive expertise in the prevention and amicable resolution of disputes, as well as litigation.
Our services for your projects
.
Mergers & Acquisitions: due diligence, structuring, financial arrangements, negotiation
Private Equity: fund-raising, private capital investment, capital development and transmission, management packages, negotiations
Start-ups and capital risk: structuring of seed capital and fund-raising
Audits and litigation
Management package
Let's talk

about your project

Got a question?<br /> Do you need to speak with one of our lawyers?<br /> Leave us your contact details and we'll be back in touch as soon as possible.<br />