Akilys
is the brainchild of seven lawyers with a shared history and mutual values.
In this world of law which traditionally manifests in individual practise, we aspired to a more collective approach by combining our expertise.

Akilys is a resolutely collaborative project based on the strong complementary skills of its members and trust built between its partners over the years.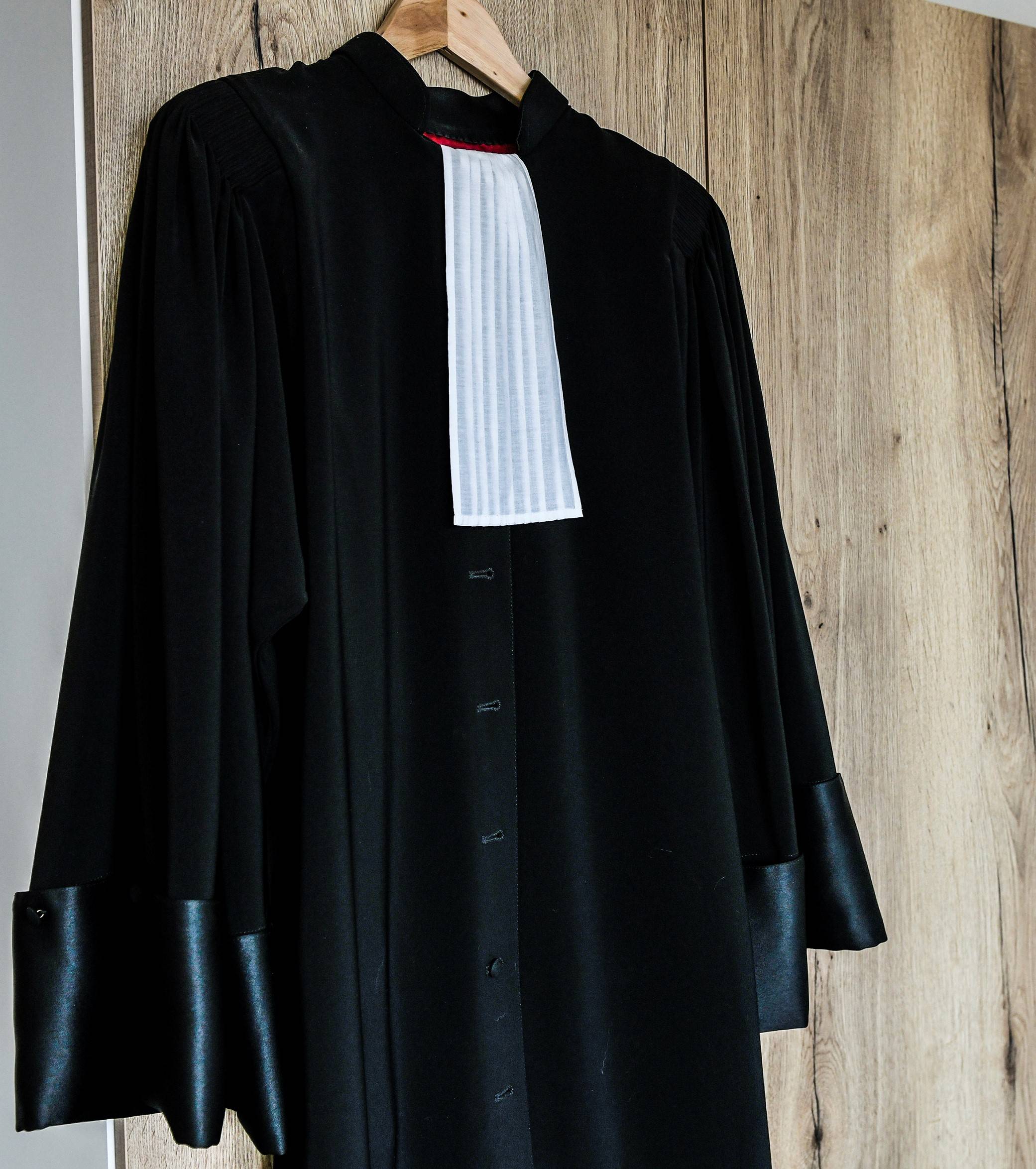 SHARING

Our approach is firmly collective, borderless and collaborative.

OPEN MIND

Our core concern is to understand your issues and answer questions that have not been asked.

COMMITMENT

We approach our mission as a long-term commitment to be by your side.

TRUST

We work with our staff and clients in full trust and with respect for everyone.

DEMANDING

To deliver the best service possible, we bring in the most appropriate experts at each step of the project, whether from inside or outside the firm.

EXPERTISE

Our staff are supported by our doctrine team and fully briefed on the most recent legal developments.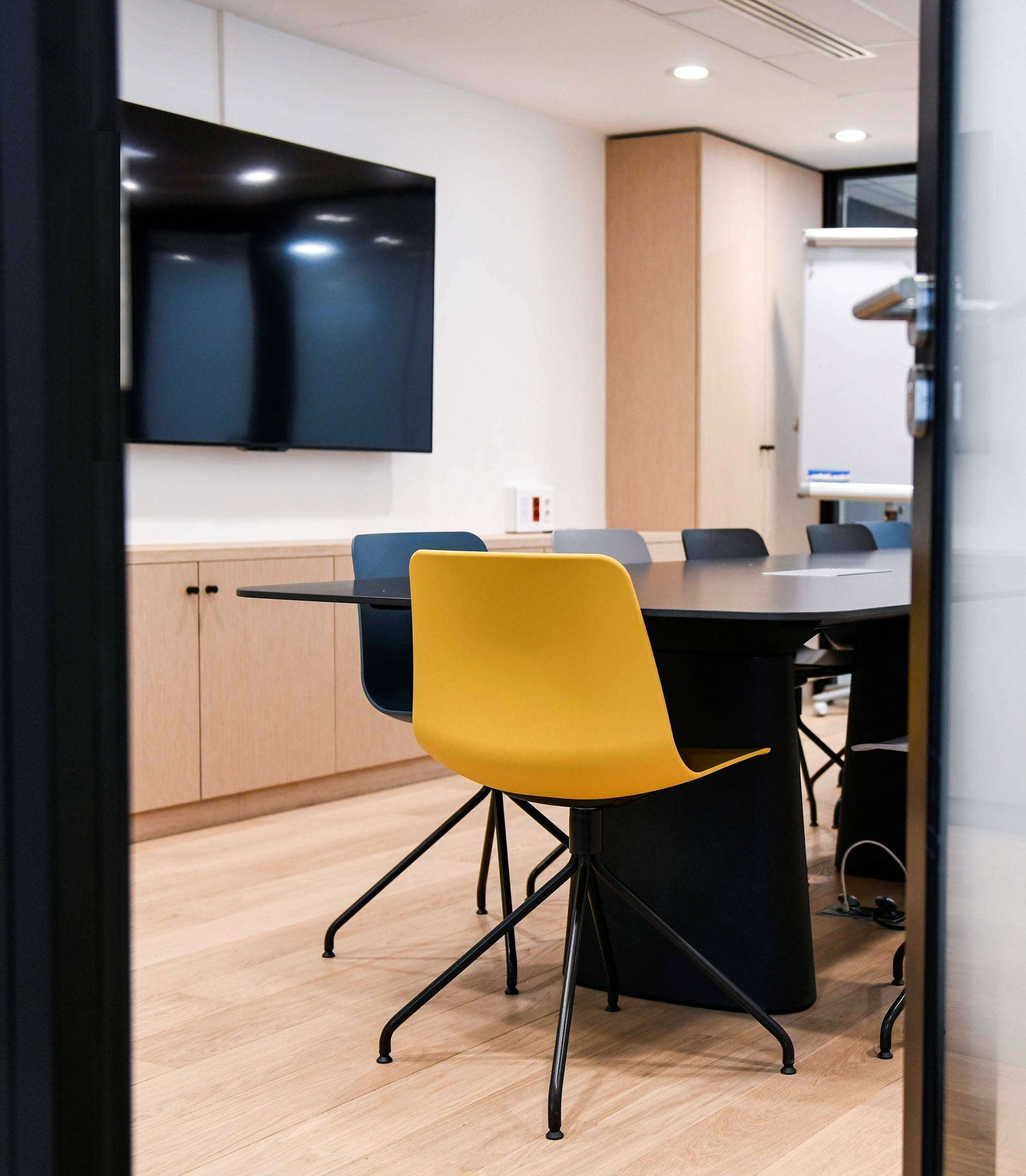 A highly operational view of law

We ensure legal and fiscal regulations work for the business and Management.
Our core aims are to identify solutions to complex issues and to answer the questions that have not been asked.

A dual legal-fiscal approach

We do not distinguish business interests from personal estate issues so our corporate and taxation teams work closely together from the outset.
This approach creates value and is a genuine source of comfort for our clients.

A collective, multi-disciplinary approach

We orchestrate your project and bring in the best experts at each step, whether from inside or outside the firm.

A requirement for excellence

To deliver the best possible response, we cultivate a strict requirement for quality and commitment.

Serving your strategy

We have strong links with the business world and actively support players and their projects.

A holistic vision of law

In our opinion, law is not just an expert response to a technical issue.

Synergy of expertise

We believe in an approach based on multi-disciplinary and seamless expertise in law.

Average years of expertise
Let's talk

about your project

Got a question? Do you need to speak with one of our lawyers? Leave us your contact details and we'll be back in touch as soon as possible.
To call us

Main line: +33 (0)469 982 300
Fax: +33 (0)469 982 344
Postal address

288 rue Duguesclin
CS 63454
69448 Lyon cedex 03 France