Support your strategic projects
.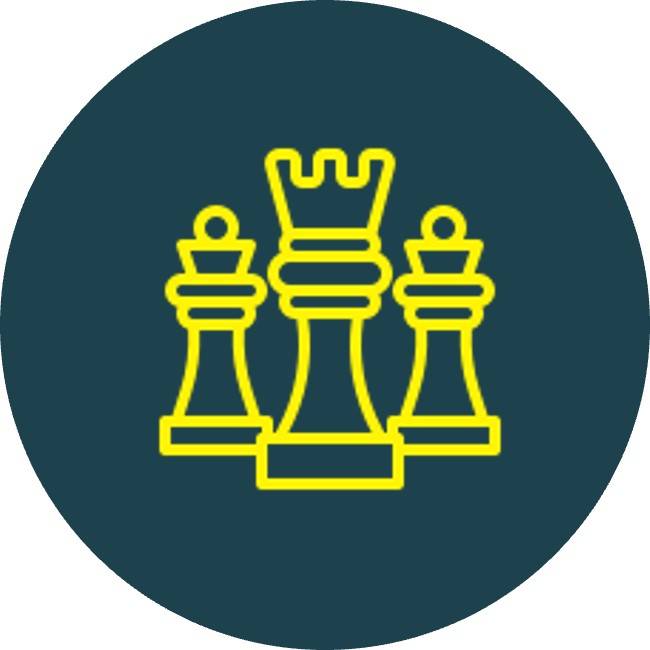 Do you have an external growth project, or to develop new activities, to transform your business model or even a major investment project?
We are "upstream" legal experts, assisting you right from the creation of your project to ensure that law serves your strategy.
With us, make law your strategic asset!

We can co-build your strategic projects from the outset, to deliver the best legal and fiscal structure.
Business model design and organisational design are some of our principal expert areas.
Propose a genuinely integrated corporate and fiscal approach

At Akilys, we do not separate business issues from tax interests to maximise the performance of your projects and your organisation.
Our services for your projects
.
Co-building strategic projects (business models and organisations)
Strategic cooperation on health projects
Support for governance
Risk prevention
Legal, fiscal and regulatory support
Let's talk

about your project

Got a question?<br /> Do you need to speak with one of our lawyers?<br /> Leave us your contact details and we'll be back in touch as soon as possible.<br />