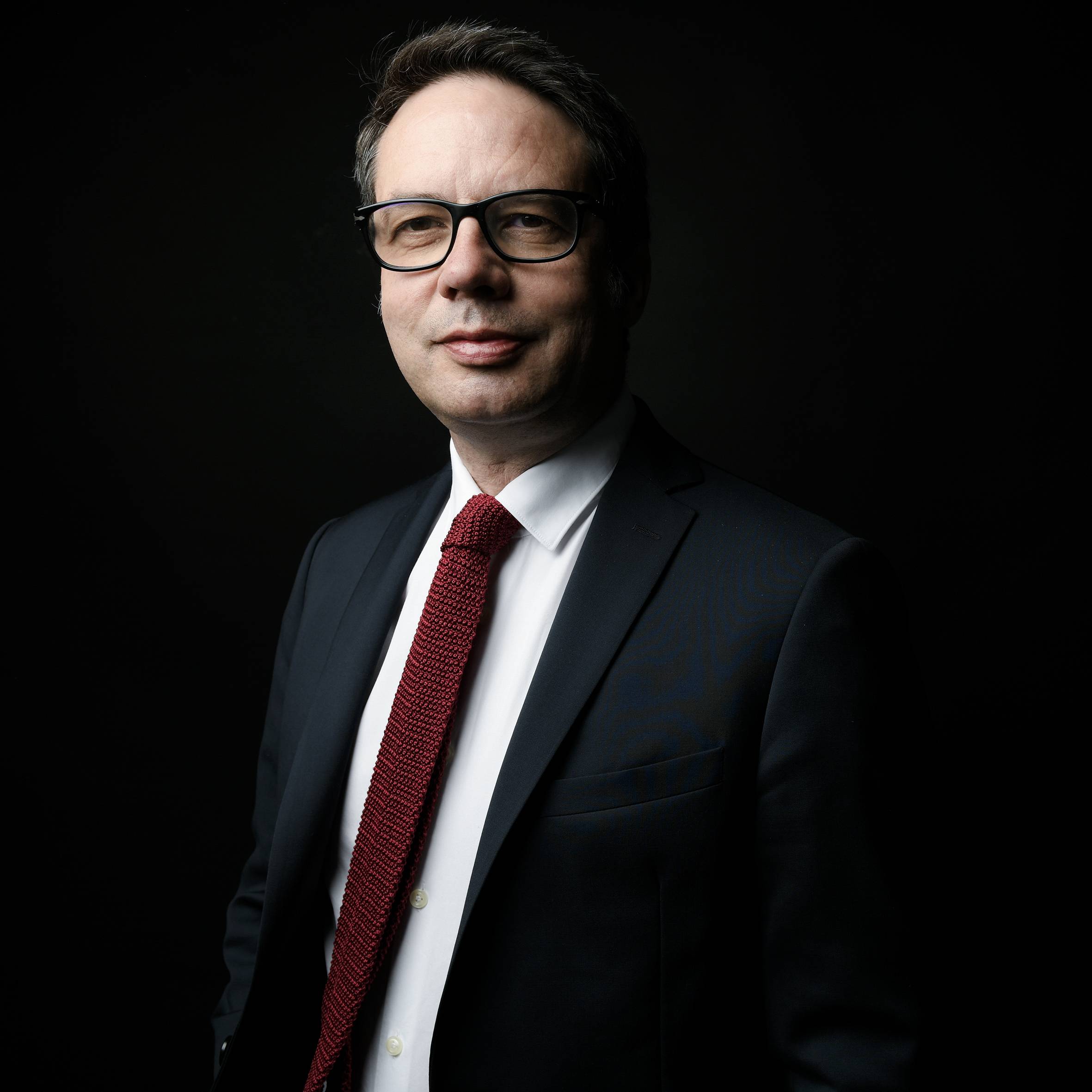 Presentation
Charles-Yves Rivière has practised at Akilys since January 2019 after creating the firm with his partners.
He was previously a partner at CMS Francis Lefebvre Lyon Avocats, which he joined in 2008 and where he sat on the Management Committee from 2008 to 2018, and was Managing Director from 2008 to 2011.
Prior to that, he worked at JP Mounier, Ernst & Young and established the firm Rivière Avocats.
Charles-Yves is specifically involved in transactional M&A, joint-ventures and private equity transactions, as well as all matters related to transactional operations, including acquisition audits, structuring of acquisition or disposal arrangements.
He has developed recognised expertise in the prevention and settlement of shareholder and post-investment relations (counsel and litigation), particularly in a family environment.
He has been recognised by the American legal magazine "Best Lawyers" in its ranking of the best French lawyers, in partnership with "Les Echos", in the 2020, 2021 and 2022 editions in the "Mergers and Acquisitions Law" category.
Qualifications
DESS Masters in Business Law and Taxation, Diploma in Corporate Law practise (DJCE) – University of Lyon III Jean Moulin
Membership
Lyon Bar Association
Avocats Conseils d'Entreprises – ACE
Lyon Place Financière et Tertiaire – LPFT
Publications
Family Business: what possibilities for governance?
– Legal Guide 2021 Tribune de Lyon, March 2021
The FBO, an inter-generational family succession tool – Lyon Place Financière et Tertiaire, March 2019
What type of investment for what project?
– Tribune de Lyon, December 2018
Management boards: will 2017 be the year of gender diversity?
– Acteurs de l'Économie, December 2017
Business credit criteria have become drastic, Acteurs de l'Économie, February 2013