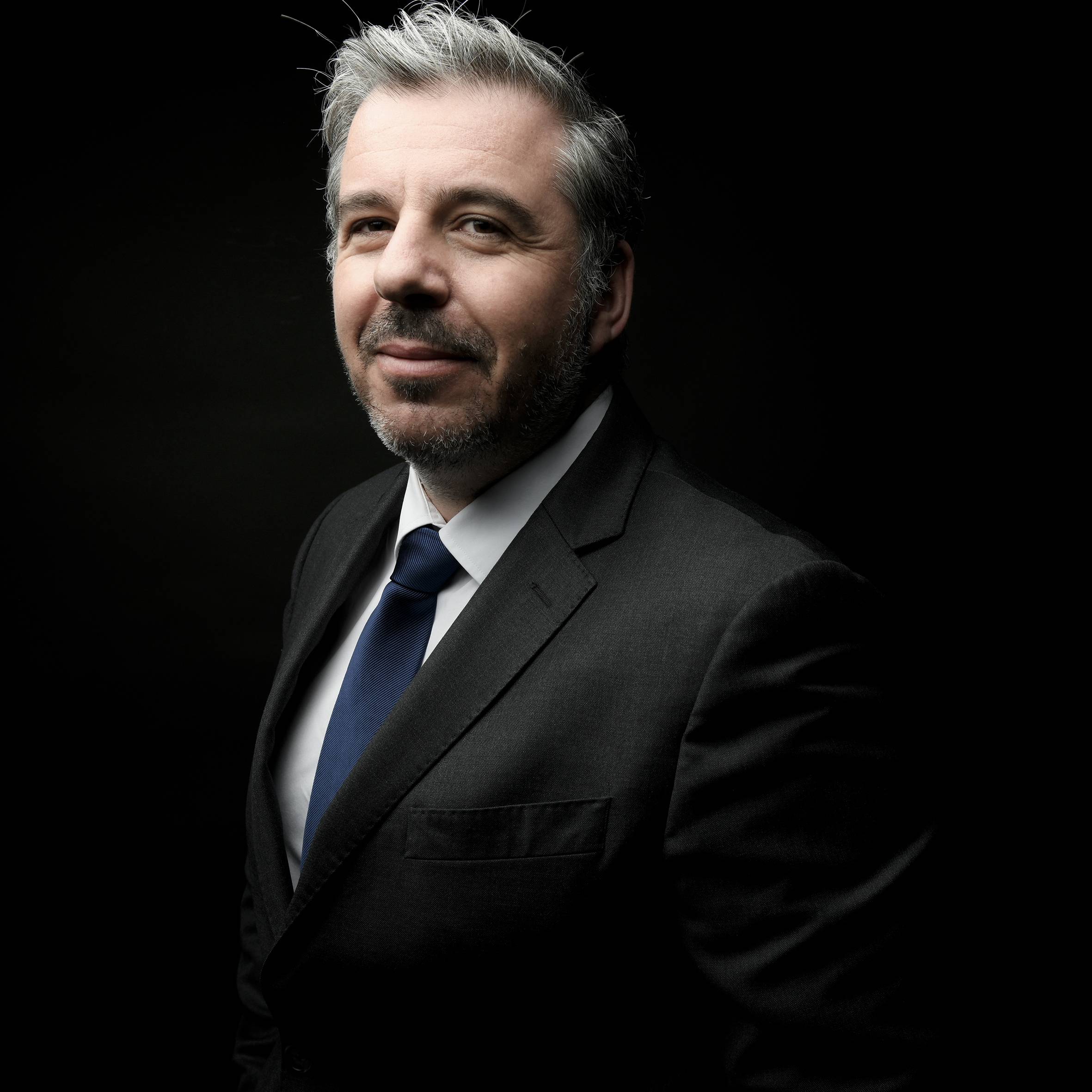 Presentation
Valéry Brisson has practised at Akilys since January 2019 after creating the firm with his partners.
Previously, he was a partner in the tax department at CMS Francis Lefebvre Lyon Avocats, which he joined in June 2008.
He previously worked at Taj, Ernst & Young and at the Marcel Mérieux Laboratory Group as Director of Taxation.
His functions have led him to cover all matters relating to the general taxation of private companies, individuals and not-for-profit organisations, including litigation management, estate taxation and international estate tax management, taxation of cross-border investments, taxation of transactions, financial taxation and real estate taxation.
Valéry's practice focuses on direct taxation, estate taxation, taxation of international investment transactions and taxation of regulated activities, in particular for leading national companies in healthcare activities.
He assists SMEs and Mid-cap companies as well as public entities and individuals in all French tax aspects related to the implementation of complex structural projects, frequently taking charge of the structuring and coordination of legal and tax aspects.
Qualifications
DESS Masters in Business Law and Taxation, Diploma in Corporate Law practise (DJCE) – University of Lyon III Jean Moulin
DEA Masters in Business law – University of Lyon III Jean Moulin
Membership
Lyon Bar Association
Avocats Conseils d'Entreprises – ACE
Institute of Tax Lawyers – IACF
Publications
Intersecting views on cross-border restructuring – proceedings of the conference of 22 October 2021 – International Tax Review, February 2022
Management Packages: towards new tax disputes?
– with Oderis – Les Echos Capital Finance, September 2021
Management Packages – Legal Guide 2021 Tribune de Lyon, March 2021
The renewal of dispute resolution methods in international tax law – proceedings of the 8 November 2019 conference – International Tax Review, February 2020
Year-end gift tax deduction – Tribune de Lyon, November 2016
Speeches
Participation in the conference "Intersecting views on cross-border restructuring" – University of Lyon III Jean Moulin – 22 October 2021
Participation in the conference "The renewal of dispute resolution methods in international tax law" – University of Lyon III Jean Moulin – 8 November 2019