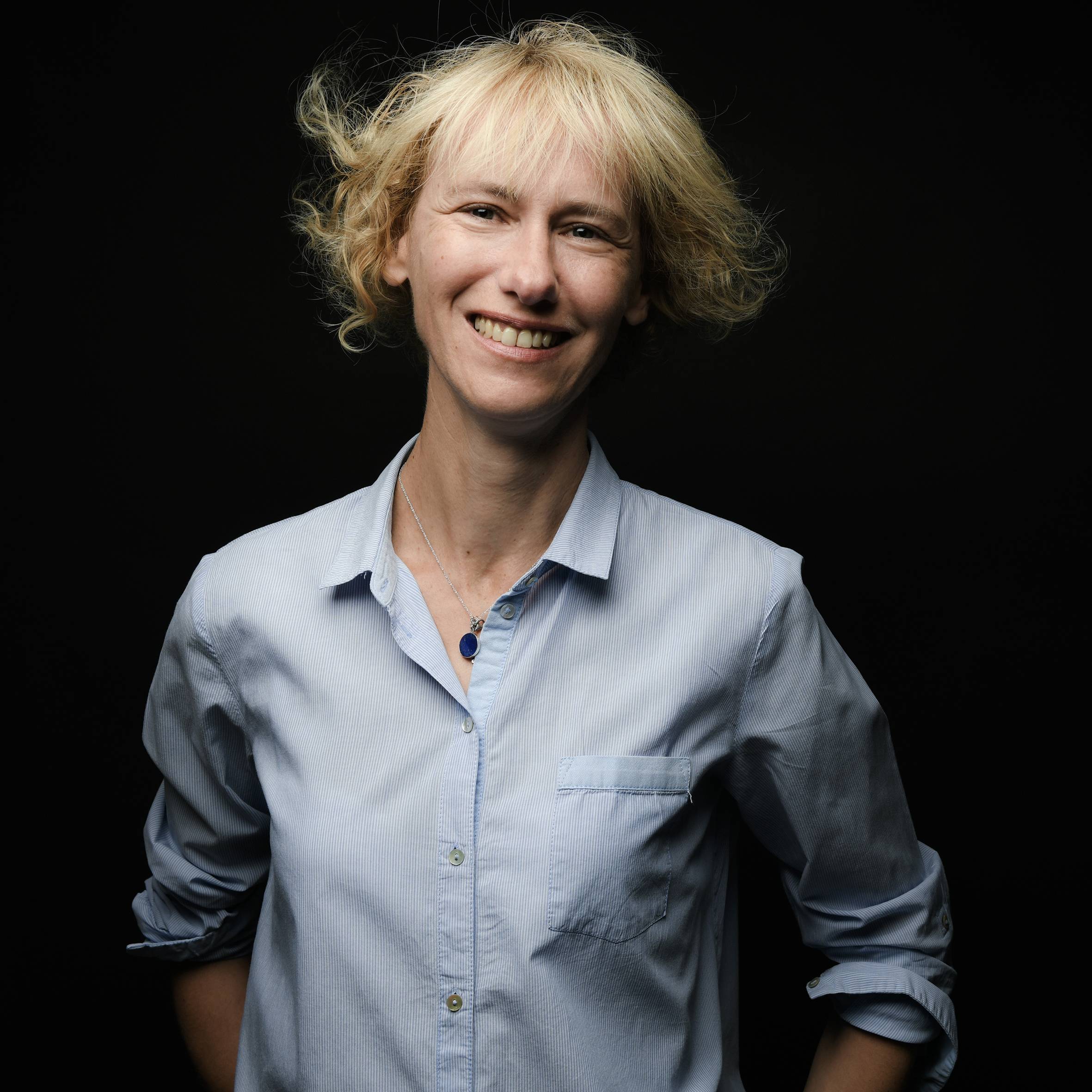 Presentation
Catherine Aigle has practised at Akilys since January 2019 after establishing the firm with her partners.
She was previously a partner at CMS Francis Lefebvre Lyon Avocats, which she joined in 2008, and where she participated in the development of a multidisciplinary health division with a cross-discipline, global approach.
She previously spent four years with Ernst & Young, before joining the Marcel Mérieux Laboratory Group (now Biomnis-Eurofins) in 2002 as its General Counsel.
She assisted the Group in its external growth operations in the field of Medical Biology and Private Hospitalisation.
Her functions have led her to work with independent health practitioners, supervisory authorities (Regional Health Agencies, professional orders, payment bodies), and with independent practitioners in other sectors (law and accountancy).
Catherine's practise focuses on private corporate law as applied to the health sector and more generally to the independent health professions.
She advises private clinics, medical and paramedical professions, legal professionals and professionals in the "regulated" sector in their structuring/reorganisation and external growth projects, in securing their professional practise, and also in managing relations between partners, with supervisory authorities, investors, etc.
She has been recognised by the American legal magazine "Best Lawyers" in its ranking of the best French lawyers, in partnership with "Les Echos", in the 2020, 2021 and 2022 editions, in the "Mergers and Acquisitions Law" category.
Qualifications
DEA Masters in Fundamental private law – University of Montpellier
Membership
Lyon Bar Association
Avocats Conseils d'Entreprises – ACE
Publications